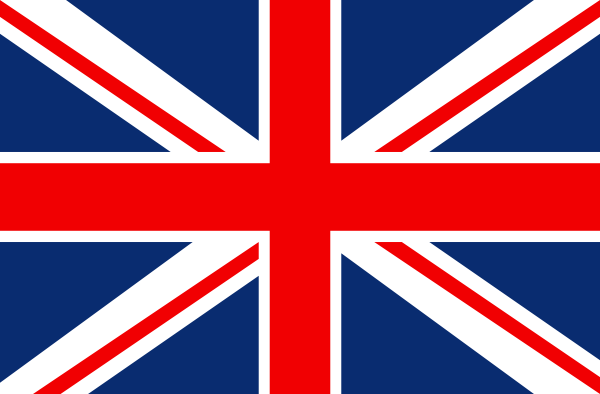 UMPG'S TOM TO FOSTER EUROPEAN RELATIONS
UMPG U.K. exec Tom Foster has a new remit covering wider Europe after being promoted to Head of Film & TV, Europe. The role reinforces the company's commitment to strengthening alignment across territories and providing leading global services to its songwriters (despite what may be going on in British Government).
Effective immediately, London-based Foster will continue reporting to Mike McCormack, Managing Director of UMPG U.K. His previous title was U.K. Head of Film & TV, where he was responsible for securing and negotiating sync placements across a diverse roster of writers including Irving Berlin, Elton John, Agnes Obel and Tom Walker. Foster joined the company in March 2011.
Making the announcement, McCormack said: "It's rare that you find an executive as charming, well-liked and charismatic as Tom, who is also so effective and forward-thinking in their role. His management of the team has delivered us many successes over the years and given invaluable, profile-raising film and TV placements for new artists on our roster. This promotion is well deserved and another step in UMPG's globally integrated approach to deliver the very best service to our roster."
Foster added: "Now more than ever, sync is one of the most important avenues for bringing our songwriters' music to global audiences. With so much quality content in development, this is a very exciting time for our business. I want to thank UMPG Chairman and CEO Jody Gerson for empowering our team to turn good ideas into great ones, and Mike McCormack for his energy and consistent support. UMPG's Film & TV team has unmatched passion and creativity, and the future is bright for our songwriters."